Consultare America
Increase customers business efficiency
Gustavo Zientek
Managing partner
"Cloud One offers a great quality service and the environments are very safe."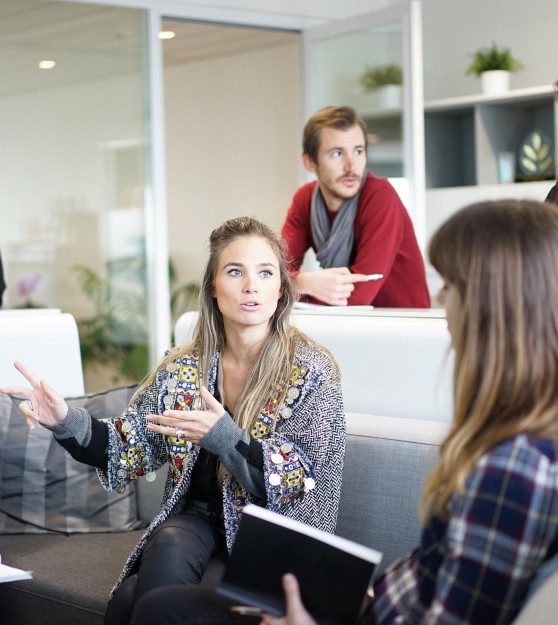 Who we are?
Consultare is a SAP Business One Partner and consulting company, which helps clients increase their business efficiency and visibility by implementing SAP Business One solutions designed specifically for the business and its industry. All while providing support and serving as a trusted consultant. The Consultare mission is to help clients manage their company and it's resources more efficiently by implementing best in class solutions to fulfill the needs of small and medium sized businesses. The Consultare offices are located in Miami, USA, and in Buenos Aires, Argentina.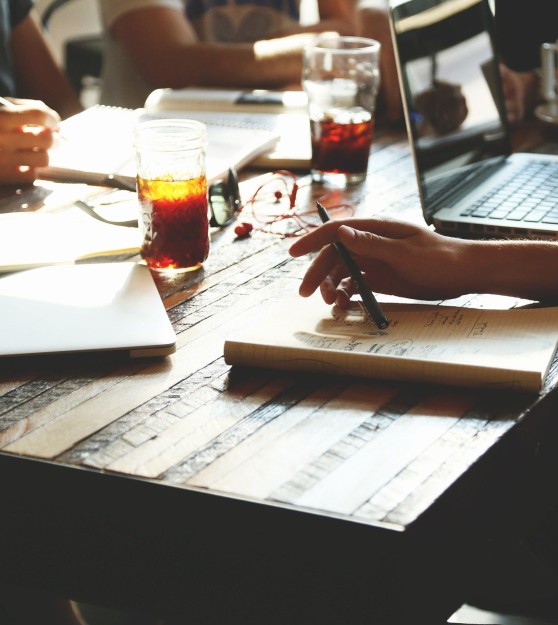 Consultare America and Cloud One
"We have been customers of Cloud One for 2.5 years, and indeed, we are very pleased with the services, Cloud One offers great quality service and the environments are very safe.

In the past, we have tried working with several hosting companies, and chose to work with Cloud One. Basically, their professionalism, rapid response and quality, together with a competitive price makes them our preferred provider to work with. In crucial moments, personal service is the most important. We found that we always have personal contact on call. That makes the difference.

We have SQL and HANA environments with Cloud One, both have great speed and quality. What we like the most is the professional service our customers receive. In the past, when hosting with other companies, we had suffered some serious problems, and are now very pleased with the services. We are planning to extend our services with Cloud One and convinced they are a great option for our customers.

Cloud One has been a great partner to work with! Being a SAP Business One VAR with a lot of experience, and having the internal knowledge and experience in managing such an extensive customer network, makes them a preferred vendor for any SAP Business One partner in the world. The main advantage of Cloud One is that they know Business One and they know how to be successful in hosting 1,500 customers.