SAP Business One

on

cloud
Incredible speed
Premium service
Unbeatable price
SAP Business One has never worked better
SQL or HANA managed by official SAP partners
Incredible Speed
 Our SAP Business One cloud services are lightning-fast, so you can manage your business at warp speed.
Extraordinary Service
We set ourselves high standards for customer support and service, delivering the capability you need to respond instantly to every issue
Unbeatable Prices
We focused solely on SAP Business One cloud computing services at an unbeatable price.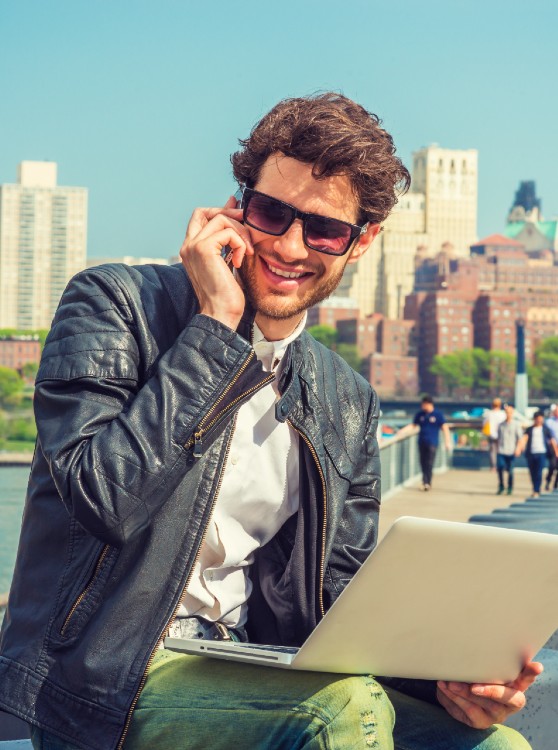 We offer 99.5% uptime and 100% dedication.
Read what our customers say
Cloud One is managed by an official SAP partner, serving over 1,500 customers around the world for almost a decade with professionalism and integrity. Managed SAP Business One cloud for SQL and HANA is our profession and sole focus over 10 years of experience. Our customers rely on us to deliver.
About Cloud One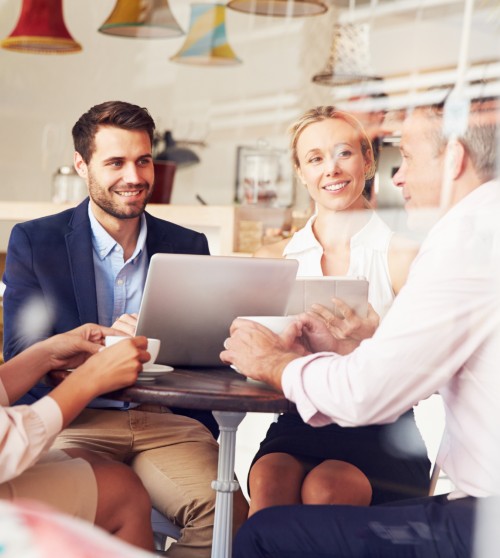 Excellent customer service.
Read what our customers say
Service is one of our most important values, and we care about making sure that all your needs are met, all the time. Our customer support is always available 24/7/365. We respond quickly, and make sure your data is always available and secure.
Cloud One. Simply better.
Read what our customers say
I have been a customer of Cloud One services for 2.5 years, and indeed, I am very pleased with the services, Cloud One offers great quality service and the environments are very safe.
Gustavo Zientek
Consultare America
We use Cloud One as our only cloud provider for all our hosting needs, we  are very happy with the speed and service we receive from Cloud One, they are real partners.
Rob Nagemov
By Group Ukraine
We have been customers of Cloud One services for 9 years, and plan on continuing on being satisfied customers. Their management and user experience teams are both strong.
As a constantly growing company, we were looking for the right partners that stood out from the competition. With Cloud One we achieved the best possible solution.
Mike Pulse
Alpha Parallax Inc
Right cloud. Right price.
one flat monthly price
1-5 Users
Unlimited Cloud storage
Unlimited Traffic
2 Daily backups
24/7/365 Customer service
6-15 Users
Unlimited Cloud storage
Unlimited Traffic
2 Daily backups
24/7/365 Customer service
16-30 Users
Unlimited Cloud storage
Unlimited Traffic
2 Daily backups
24/7/365 Customer service

Choose a cloud that is managed by 
SAP Business One experts
We are official SAP partners